Extended Version of our Printed Catalog

Save a PDF Copy and more!

     Since 1962, Slosson Educational Publications, Inc. has been servicing teachers, educators, psychologists, and other professionals needing to evaluate/remediate individuals in schools, hospitals and many other institutional settings. We also offer a variety of remedial products for the home schooling market.

   Slosson News and Promotions was created to help our customers stay informed and connected to us as we continue to grow. We are proud to promote special savings and highlight specific products throughout the year, so come and visit us again soon!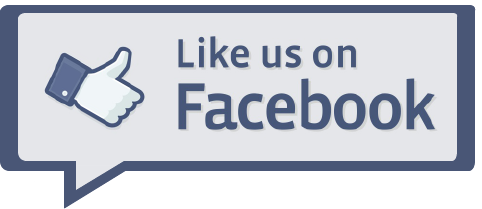 Click to View our Digital Interactive Catalog

Connect with us

on Facebook

for Exclusive Deals!

Kindergarten Readiness Tests

    Specifically designed for professionals and parents concerned with the question, "Is this child ready to begin school?", all of our Kindergarten Readiness Tests provide information to help determine if a child is developmentally or maturationally ready to begin kindergarten in any given school year.


Slosson Educational Publications is searching for teachers and professionals all across the country to field test our new products.

For testing 10 or more students, field testers will receive name recognition in the manual and a complimentary test kit when published. 

Learn More about our KRT PRODUCTS


Learn More about Field Testing